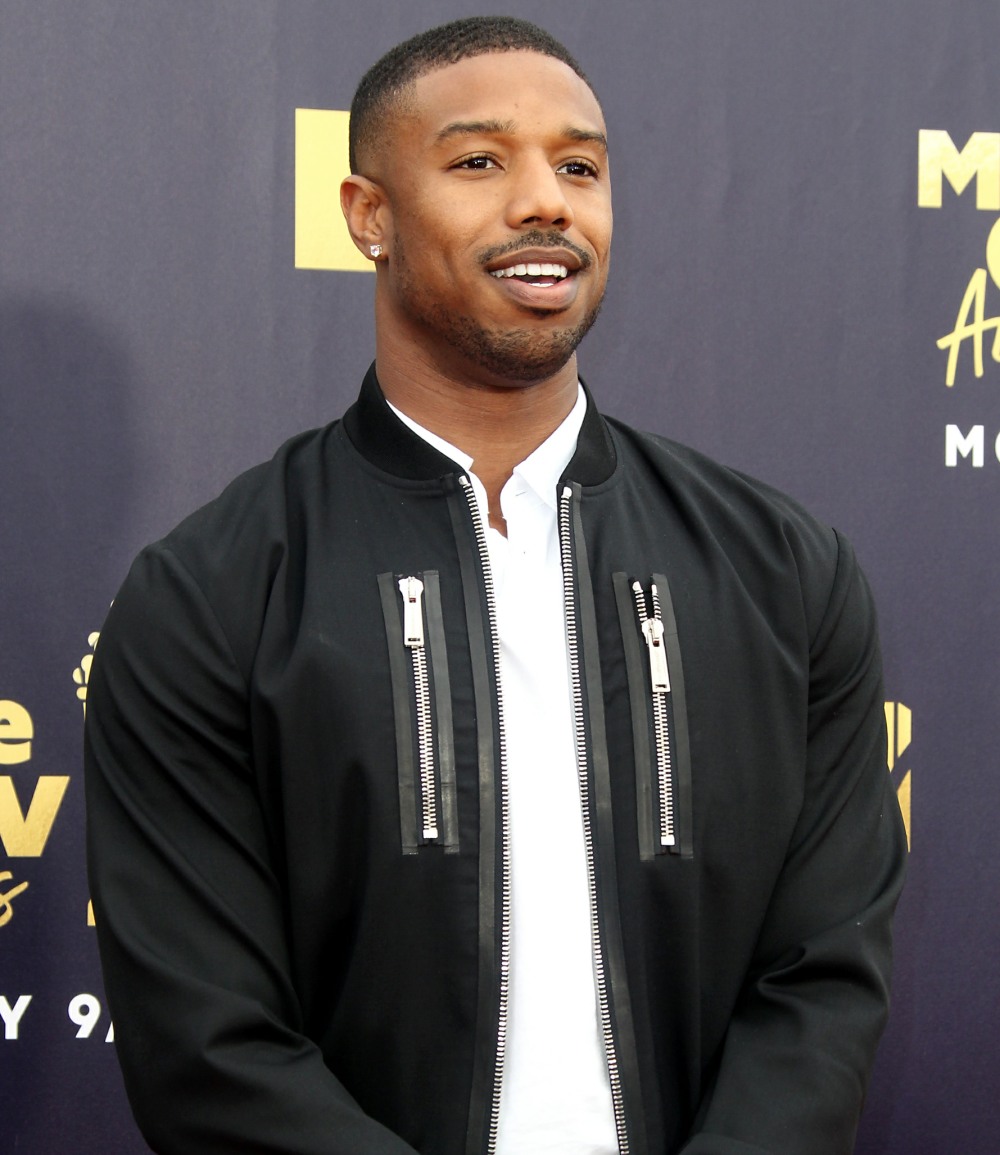 As we learned yesterday, Henry Cavill is leaving the DC Comics Universe. Cavill will no longer play Superman after the studio drove their lucrative DCU franchises into the ground. As many have noted, Wonder Woman is the only part of the universe that works at this point, and Superman and Batman are just not getting the job done. I have little hope for Aquaman either, by the way. Even though it will probably be a few years before Warner Bros makes another stand-alone Batman or Superman movie, there are already a lot of conversations about who will get cast in those two iconic roles (The Batfleck is no more – Ben Affleck quietly shuffled out of the DCU a while ago). Well, here's one rumor:
This has been in the wind for some time, but Henry Cavill will not be reprising his role as Superman in Warner Bros.' DC films as others from Justice League such as Gal Gadot and Jason Momoa move forward on their respective superhero features Wonder Woman 1984 and Aquaman.
The word has been out that Warner Bros. has been mulling a completely different direction with its Superman canon for some time, even considering casting Michael B. Jordan in the role down the road. But at the present moment a Supergirl movie is the studio's priority as Deadline exclusively broke back in August.
[From Deadline]
Michael B. Jordan as Superman??? OMG. That would be such a bold choice, and also… it wouldn't be bold, it would be completely understandable. Ideally, they want to cast an American actor who is clean-cut, has a nice smile, has abs of steel, and is able to sell "truth, justice and the American way." Michael B. Jordan could do that. He could do that really well.
As for the rumors about Batman, Jon Hamm is throwing his hat into the ring:
Jon Hamm has interest in playing Batman — as long as the script is good. Talking to Graham Bensinger in an interview for his series In Depth that was posted Wednesday, the Mad Men star said he has always been a comic book fan and, yes, had given some thought to playing the Caped Crusader. But, there are some conditions.
"It depends on the script, what the story is," Hamm told Bensinger. "I am a huge comic book fan, always have been. I have read comic books since I was nine or younger. And I am pretty knowledgeable about a lot of them. And I like the genre, and I like when they are done well."
Saying he loved Black Panther and that he watches FX's Legion, Hamm said he has yet to have any official conversation about perhaps playing Batman, but "I'd probably fit the suit. I'd have to work out a lot, which I don't love. But, I am sure there is an interesting version of that being out there. And if they wanted to tap me on the shoulder and ask …read more
Source:: Cele|bitchy
(Visited 3 times, 1 visits today)