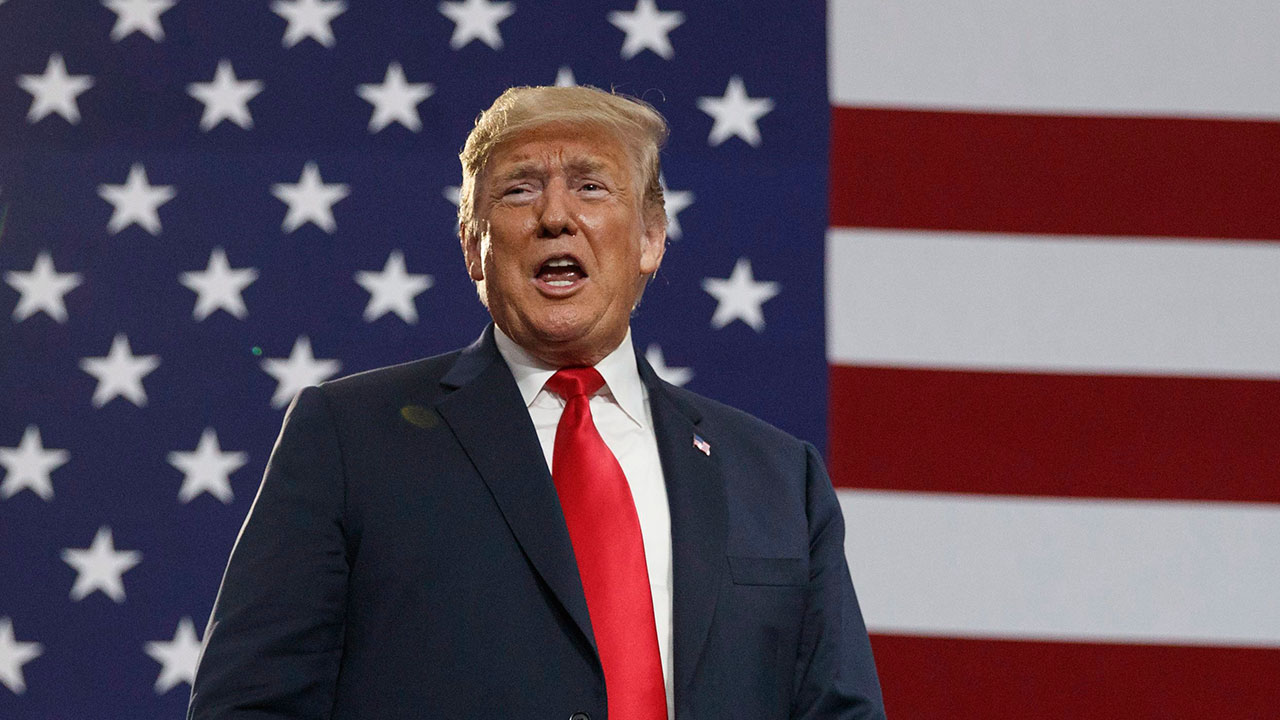 Donald Trump voiced his displeasure on social media Friday morning after several NFL players protested during the national anthems of Thursday's pre-season action.
Members of the Seattle Seahawks ran into the tunnel leading to the team's locker room prior to the anthem being played while two Miami Dolphins took a knee and another raised his fist during "The Star-Spangled Banner."
Trump called out the players involved in the incidents, telling them to "Be happy, be cool" and "Find another way to protest." He also suggested anyone who doesn't stand for the anthem should be suspended without pay.
The NFL players are at it again – taking a knee when they should be standing proudly for the National Anthem. Numerous players, from different teams, wanted to show their "outrage" at something that most of them are unable to define. They make a fortune doing what they love……
— Donald J. Trump (@realDonaldTrump) August 10, 2018
…..Be happy, be cool! A football game, that fans are paying soooo much money to watch and enjoy, is no place to protest. Most of that money goes to the players anyway. Find another way to protest. Stand proudly for your National Anthem or be Suspended Without Pay!
— Donald J. Trump (@realDonaldTrump) August 10, 2018
The United States president was very vocal about the issue during the 2017 season and even called off the Super Bowl-champion Philadelphia Eagles' White House visit over the anthem dispute.
The NFL and the players' union have yet to announce a policy for this season regarding demonstrations during the anthem after the league initially ordered everyone to stand on the sideline when it is played, or remain in the locker room.
With files from Associated Press
Source:: Sportsnet
(Visited 3 times, 1 visits today)